IPI Open Innovation Workshop
About
IPI Open Innovation Workshop
IPI Open Innovation Workshop is
engaging
interactive
educational
In today's complex and competitive business world, companies that do not innovate risk being obsolete and irrelevant. Instead of relying entirely on internal ideas, open innovation means that companies should make much greater use of external ideas and technologies in their own businesses, while allowing their unused ideas to be used by others.

The workshop on Open Innovation offers innovation/R&D managers in corporates, SMEs or government agencies insights into how open innovation can work for their organisations, and give them access to tools and platforms offered by IPI to accelerate their innovation journeys through collaboration.

This is a hands-on workshop. Please bring along your internet-accessible laptops for both days as practical assignments will be carried out during the sessions. Wifi access will be available.


Our Objectives
Intellectual Property
Acquire the basics of Intellectual Property
Technology Transfer
Gain an understanding of technology transfer and IP commercialisation
IP Valuation
Understand the methods used in IP valuation
IP Tools
Leverage tools and platforms to analyse IP
Technology Evaluation
Apply the knowledge in evaluating new technologies
IP Mindset
Nudge your organisation towards an innovation mindset
and more...
19 - 20 Sep 2019 (Thu/Fri)
The venue will be announced soon.
Corporate and SME innovation managers seeking to bring new products or services to market more quickly through embarking on an open innovation strategy.

Officers/Managers in R&D or innovation and enterprise management as well as Tech Transfer Managers who need to review technologies or are promoting/involved in the commercialisation of technologies and IPs.
SGD$1,500.
Special discounted rate of SGD$900 is available for Singapore government agencies, SMEs and public research institutes.
Modules
These topics will be covered in this workshop.
Introduction to Open Innovation
An introduction to Open Innovation which covers the concept, various models, tools, measurements and best practices of Open Innovation. In addition, topics on innovation intermediaries and Open Innovation in SMEs will be discussed.
Accessing Open Innovation Networks
The essentials of technology transfer, the roles of innovation or partnership intermediaries and open innovation platforms such as the Enterprise Europe Network (EEN) which you can tap on to support your open innovation journey.
Intellectual Property (IP)
Gain an overview of the types of intellectual property rights and understand the fundamental concepts of intellectual property management.
IP Strategy in Open Innovation
Learn the basics of IP strategy and how IP strategy works in Open Innovation. The module will also familiarise you with industry collaboration models and IP ownership as well as considerations for successful IP collaborations.
Open Innovation Tools
Be introduced to patent analytics and software tools which you can adopt in searching technologies and other Open Innovation-related activities.
Challenge-driven Open Innovation
Learn how to draft an effective problem statement or challenge and leverage platforms to pose your problems or challenges.
Agenda
Here is the outline of our 2-day program.
Day 1 (Thu 19 Sep 2019)
Introduction to Open Innovation
Accessing Open Innovation Networks
Day 2 (Fri 20 Sep 2019)
Intellectual Property (IP)
Essentials of IP Strategy in Open Innovation
Open Innovation Tools
Challenge-driven Open Innovation
Coffee Breaks will be provided
---
Trainers
Meet our capable and experienced trainers from IPI.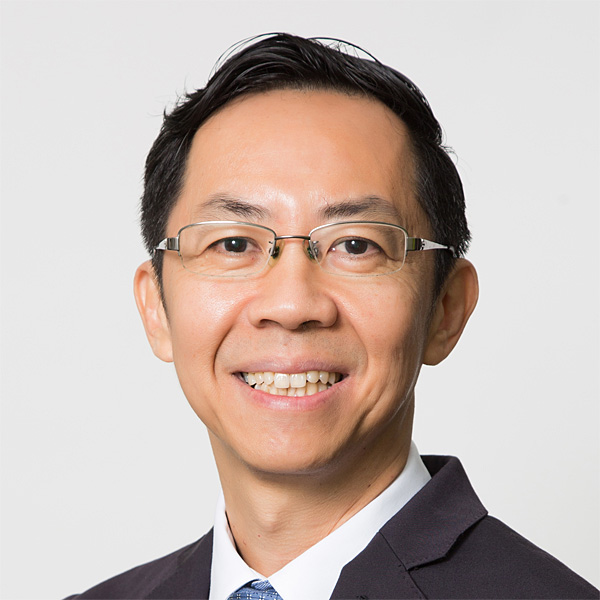 Dr Sze Tiam Lin
Senior Director

---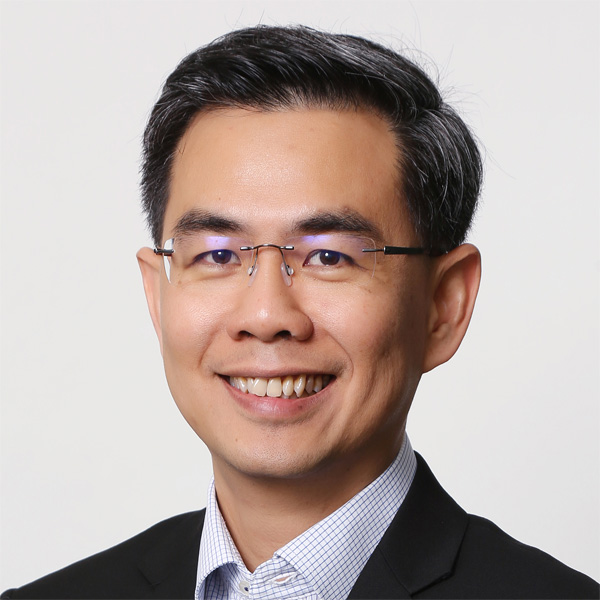 Mr Michael Goh
Deputy Director

---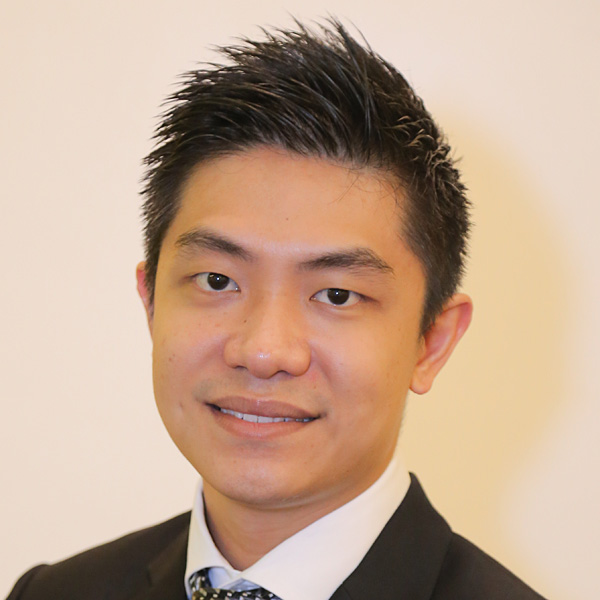 Mr Alvin How
Senior Technology Manager

ADDRESS
10 Biopolis Road, #02-01 Chromos
Singapore 138670