IPI Technology Commercialisation Workshop
Learn to grow your business with Technology Commercialisation Consider the IPI Technology Commercialisation Workshop. (12 - 13 Sep 2019). Or the IPI Open Innovation Workshop (19 - 20 Sep 2019).
About
IPI Technology Commercialisation Workshop
IPI Technology Commercialisation Workshop is
engaging
interactive
educational
With increasing attention on generating returns from R&D investment, there is a growing interest to understand the role of technology transfer, mechanisms and best practices to bring Intellectual Property (IP) to market.
The workshop on Technology Commercialisation offers a practice-oriented and hands-on approach to commercialising new technologies. The course takes participants through a step-by-step process of evaluating new technologies or inventions, understanding the form and merits of different IP protection, familiarising with different go-to-market strategies as well as understanding technology valuation and licensing.

Different types of research collaboration and IP models will be discussed to support industry, university and/or government agency collaboration. Using real-life case studies, the course will provide rich insights into the challenges in technology commercialisation and offer practical tips, tools and platforms to support successful commercialisation.

This is a hands-on workshop. Please bring along your internet-accessible laptops for both days as practical assignments will be carried out during the sessions. Wifi access will be available.


Our Objectives
Intellectual Property
Acquire the basics of Intellectual Property
Technology Transfer
Gain an understanding of technology transfer and IP commercialisation
IP Valuation
Understand the methods used in IP valuation
IP Tools
Leverage tools and platforms to analyse IP
Technology Evaluation
Apply the knowledge in evaluating new technologies
IP Mindset
Nudge your organisation towards an innovation mindset
and more...
12 - 13 Sep 2019 (Thu/Fri)
The venue will be announced soon.
Officers/Managers in R&D or innovation and enterprise management as well as Tech Transfer Managers who need to review technologies or are promoting/involved in the commercialisation of technologies and IPs.
SGD$1,500.
Special discounted rate of SGD$900 is available for Singapore government agencies, SMEs and public research institutes.
Modules
These topics will be covered in this workshop.
Introduction to Open Innovation
You will gain an overview of the types of intellectual property and rights and understand the fundamental concepts of intellectual property management.
Essentials of Technology Transfer & Management
This module introduces you to the role of Technology Transfer Offices (TTOs) and how a TTO oversees the IP creation, protection, management and commercialisation of IPs from R&D investment. Basic US Bayh-Dole law and how it influences many TTO practices will be explained. An overview of local and international TTOs will be also be presented over a discussion on the performance and metrics of TTOs.
Evaluation of New Technologies
Learn about the basics of assessing the commercial potential of an invention of technology disclosure, the due-diligence process and tools to support decision making in IP protection and commercialisation.
Essential Tools for IP & Technology Marketing
The module provides you with an overview of technology marketing. It covers the essentials of preparing an effective write-up of a Technology Offer (Tech Offer) and the objectives of technology-industry matching events, and highlights opportunities in the virtual and physical IP technology marketplaces.
Patent Analytics Using Software Tools
Patents have been associated with protecting R&D investments from competition. Studying and analysing global patents provide good insights into innovation, new entrants and competitors, amongst others. This module introduces various software tools that will enable you to conduct patent due diligence and discusses steps in developing an effective search strategy and management of patent analysis.
Understanding Industry & University Research Collaboration Models
This module covers the interfacing between the industry and universities or Institutes of Higher Learning (IHLs) in research collaboration. It highlights various collaboration models, treatment of IPs under different funding and sponsorship schemes.
Essentials of IP Licensing
Learn about the key components in a technology transfer agreement or IP licensing. These may include licensed rights and grants, consideration and payment, reports and audit, indemnities and warranties, terms and termination, etc.
Introduction to Technology Valuation
This module provides you with a basic understanding on the value of IP and technology in business and how value is extracted from its IP. It gives an overview of IP valuation methods where you can gain a deeper appreciation into the challenges and opportunities in IP valuation.
Agenda
Here is the outline of our 2-day program.
Day 1 (Thu 12 Sep 2019)
Introduction to Open Innovation
Essentials of Technology Transfer and Management
Evaluating New Technologies
Essential Tools for IP & Technology Marketing
Day 2 (Fri 13 Sep 2019)
Patent Analytics using Software Tools
Understanding Industry & University Research Collaboration Methods
Introduction to Technology Evaluation
Essentials of IP Licensing
Coffee Breaks will be provided
---
Trainers
Meet our capable and experienced trainers from IPI.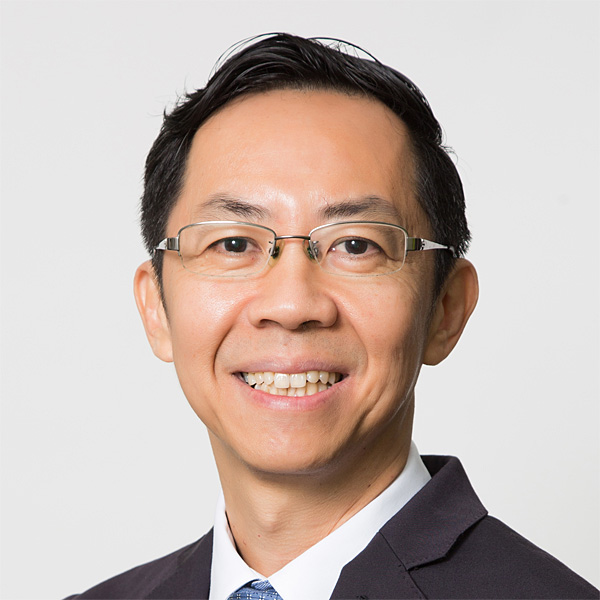 Dr Sze Tiam Lin
Senior Director

---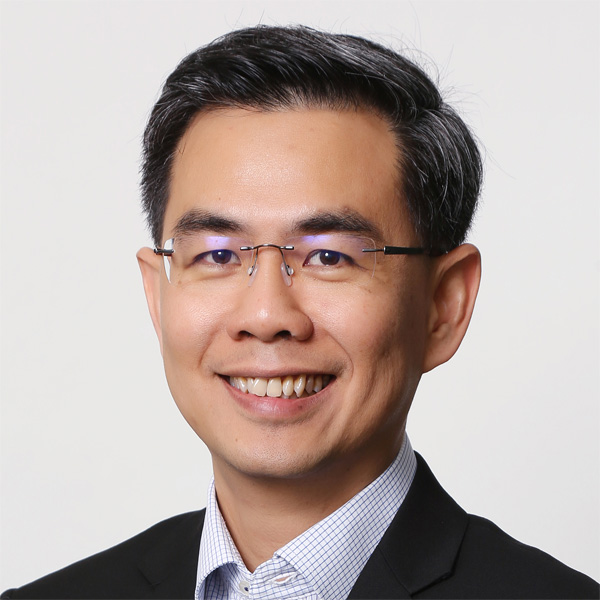 Mr Michael Goh
Deputy Director

ADDRESS
10 Biopolis Road, #02-01 Chromos
Singapore 138670